Eighteen years ago I started my first business; an insurance agency. And back then creating business growth seemed allusive, mysterious, and… to be quite honest, I felt like the game was rigged against anyone who wanted to enter the game of business.
Today, after 18 years, 6 companies started, 2 small exits, thousands of failures, hundreds of thousands invested and over 217 business owners helped, and navigating six M&A deals…
After all that, I am excited to say business growth is no longer an allusive mystery.
For GrowthpointOS™ clients, creating business growth that produces Freedom & Profitability is a simple two-step process:
Show up.

Take the next step
But today I am embarking on a journey to a new level…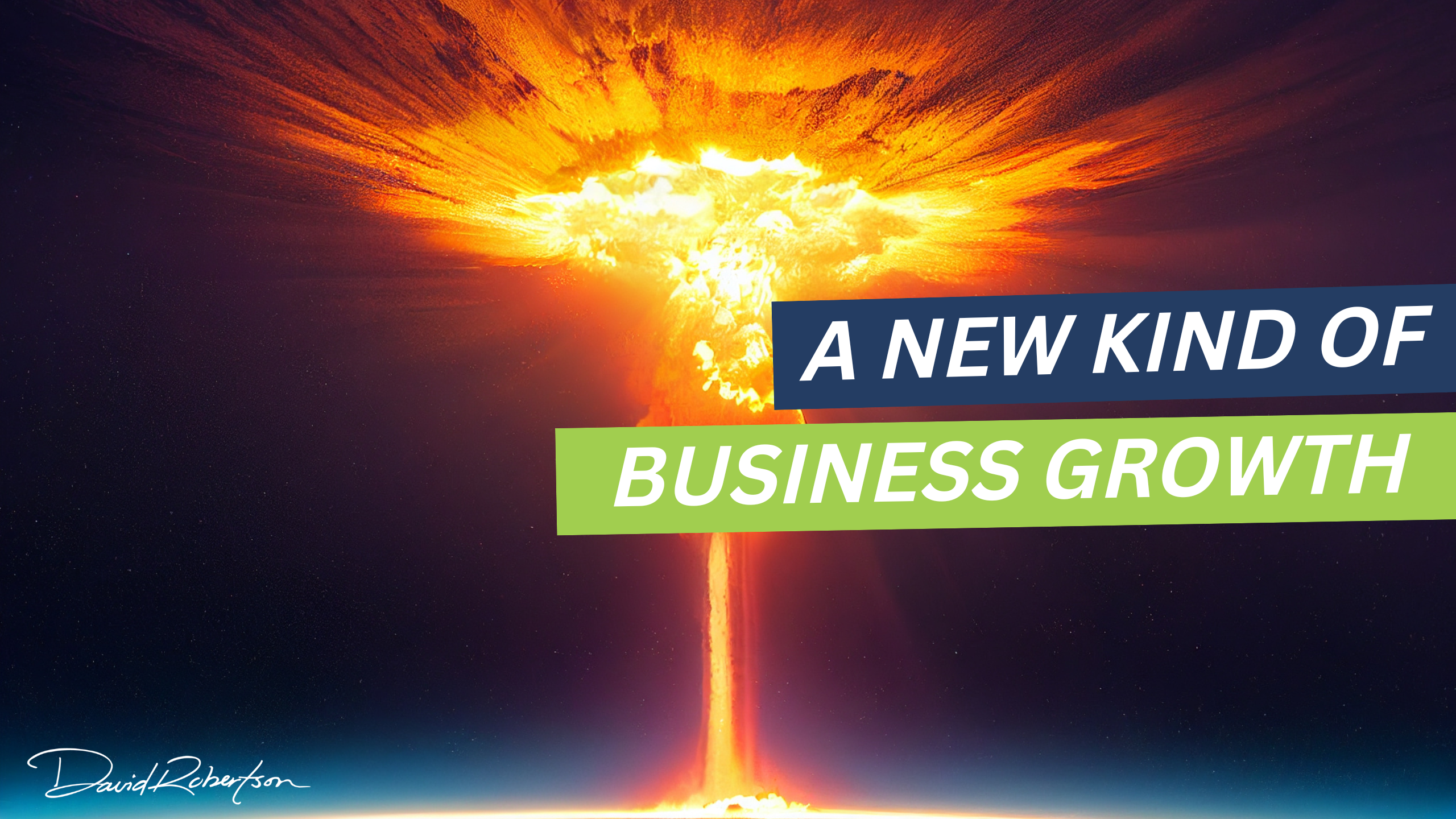 ... To learn a new kind of business growth! 👊
For the last few months the phrase "quantum business growth" has been rolling around in my head, surfacing in my conversations with Jesus, and referenced by the prophetic voices and advisors around me.
Today I'm officially and intentionally stepping into the idea of a season of quantum business growth.
Truthfully, I don't know what it means.
I don't know how it will work.
And I don't know what it will look like exactly.
I simply know that in the same way that God gave me an invitation to partner with him in business 10 years ago in October 2012… today he is extending an invitation to enter into a new kind of business growth.
If you're curious, subscribe and join me in the journey.
One way or the other, I expect it to be just as fun as the last 10 years.
For King & Kingdom,